These South OC Coffee Shops Will Perk You Right Up
Specialty coffee shops seem to be popping up on every street corner, which is a relatively new phenomenon in the coffee culture. From fresh, nutty, roasts to house-made syrups and curated spaces, it's easy to see what all the buzz is about! Our coast is lined with phenomenal brews and baristas ready to serve you that caffeine fix. From San Clemente up to Laguna Beach, here are some of my favorite coffee shops to kickstart your morning.
Dana Point and San Clemente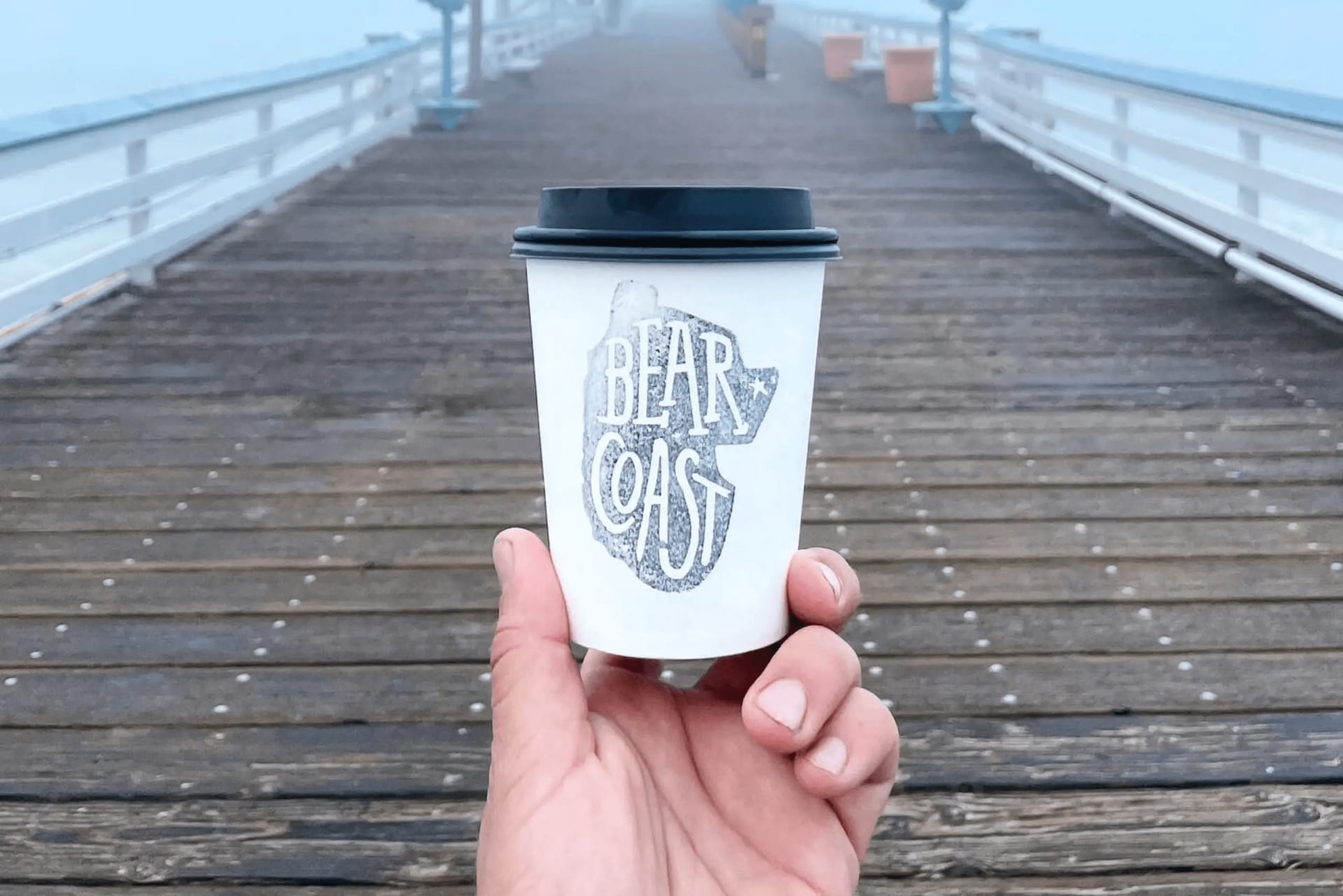 What started as a pop-up coffee cart has grown to be a bookmarked socal stop for visitors and locals alike. We're talking about Bear Coast Coffee! This specialty coffee roaster first opened its doors along the iconic San Clemente Pier, and now has two additional locations in Dana Point. The atmosphere is relaxed, with minimalistic decor reflective of the coastal California lifestyle. Syrups are made in-house, giving flavored lattes unique profiles like lavender-infused caramel or nutmeg-accented vanilla. It's the perfect coffee house to visit before a beach walk by the San Clemente pier or prior to a stroll around Dana Point Harbor!
San Clemente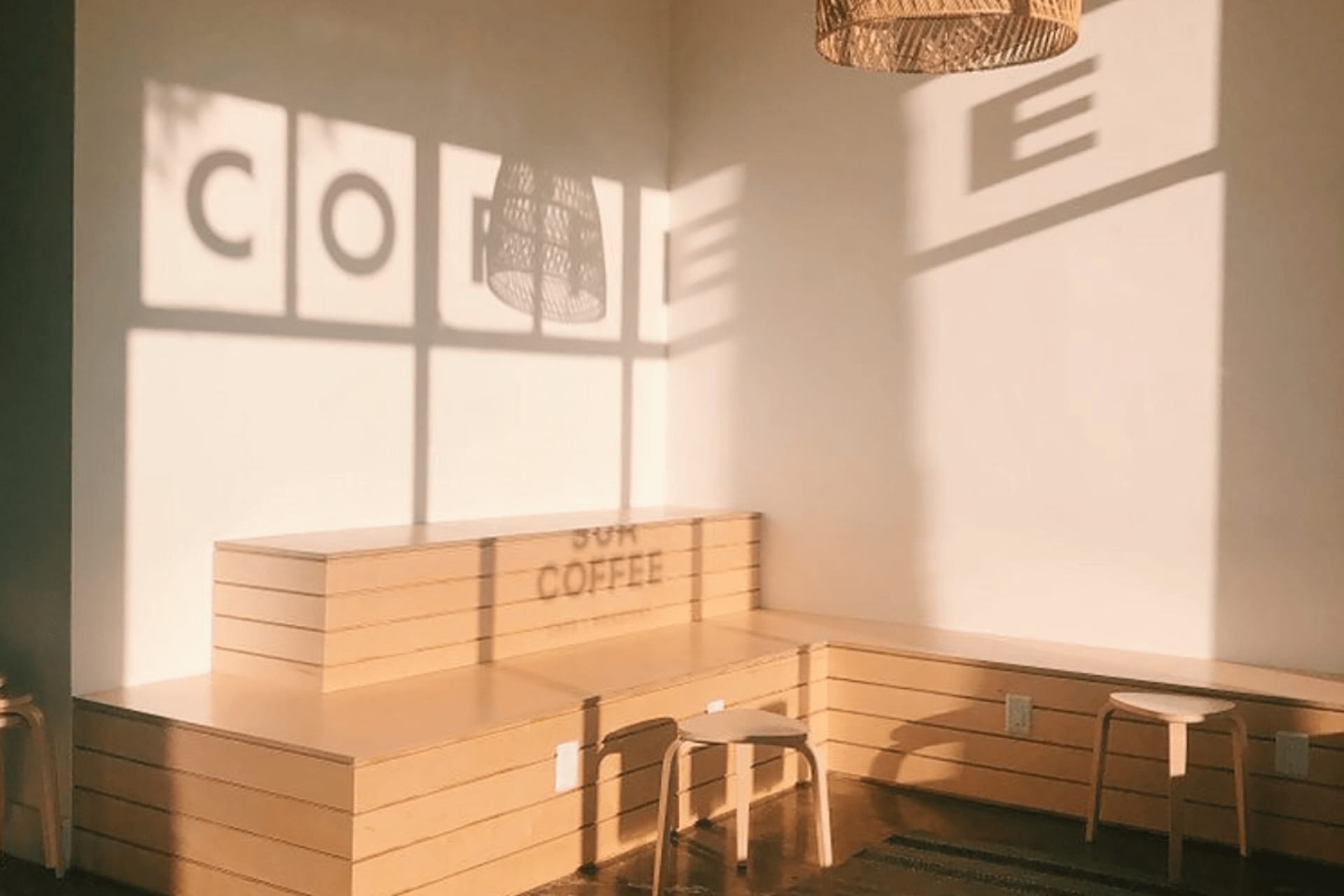 Come here for the Instagram-worthy aesthetic and for the fresh roasted coffee. Located on El Camino in Downtown San Clemente, Sur Coffee serves an array of espresso, specialty drinks and direct-trade pour overs. The clean, calming interior with floor-to-ceiling windows creates a serene setting for sipping coffee. While table seating is limited, built-in benches by the entrance are a great spot for meeting with friends. Look for the 5kg Mill City Roaster in the back, where aromatic blends and single origin coffee beans are roasted. All beans are sourced directly from farms, ensuring goodness from farm to cup.
Laguna Niguel and San Clemente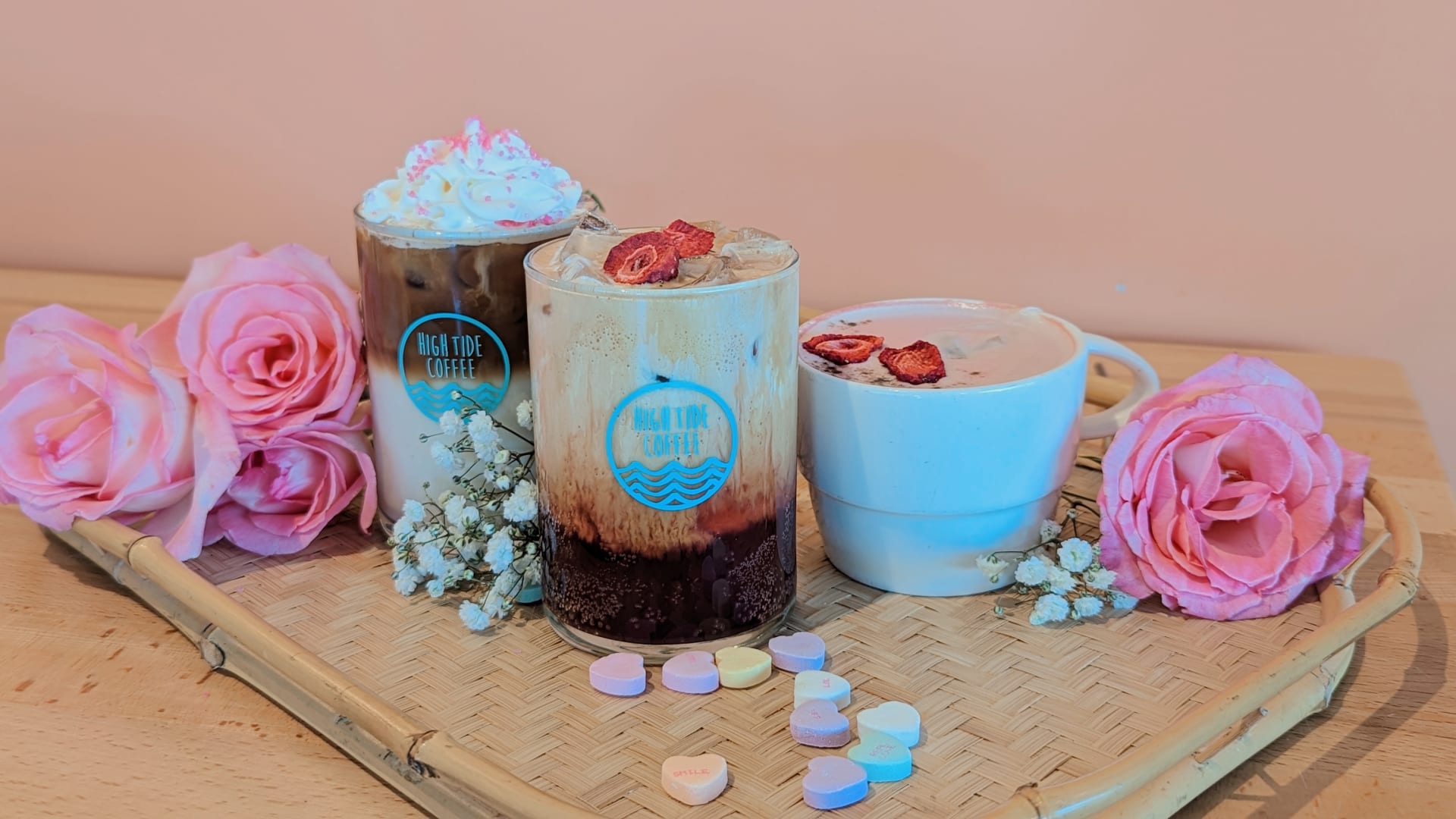 Playful through and through, it's not only the coffee that boosts your spirit at Hightide Coffee. This family-owned and operated coffee shop recently celebrated their four year anniversary. You will often see the owners, Annie and Scott Kendall, slinging espresso behind the counter in Laguna Niguel or roasting beans out of San Clemente. The colorful decor and innovative drink menu work to surprise and delight! The rose latte is made with pink-steamed milk and is topped with dried rose petals, while the iced lavender-latte creates an ombre effect with layers of purple milk and velvety espresso. Follow along on social media to stay up-to-date with seasonal offerings, like their Lucky Charms Latte for March!
Dana Point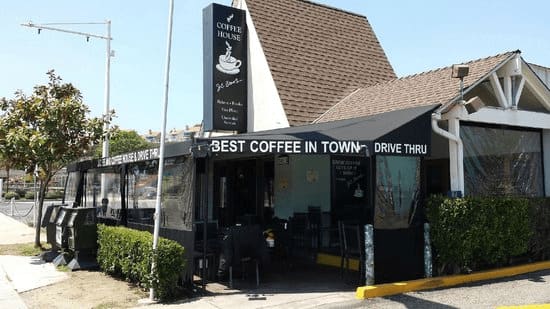 JC Beans has been a reliable beach-side brew for almost two decades, before gourmet coffee shops became the norm. Locals love JC Beans for its cozy atmosphere created by bookshelf-lined walls, antique furnishings and vaulted ceilings that make this coffee house reminiscent of drinking a morning brew at home. Flaky croissants, gooey cinnamon rolls and other delights are baked fresh on-site, so be sure to order something sweet with your coffee! It's the perfect place for slow Sunday mornings spent with the whole family, and even four-legged friends are welcome on the pet-friendly patio. But perhaps the best thing about JC Beans is their drive-thru for coffee on the go!
Dana Point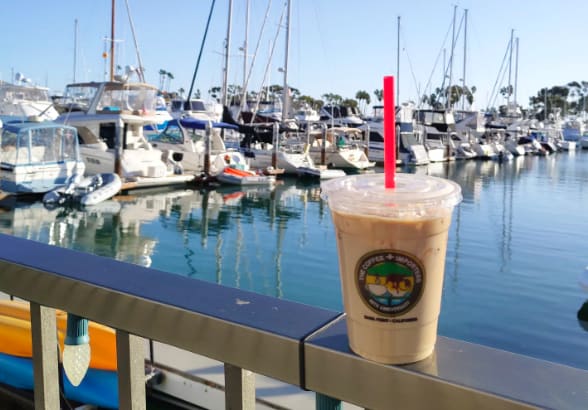 A harbor staple, Coffee Importers is a go-to coffee shop for anytime of day. They are open until 9 p.m so you can get your caffeine dose in the morning and hot chocolate at night! This iconic coffee bar has been pleasing the Dana Point community with delightful roasts since 1975, making them experts at their trade. Opposed to more modern coffee houses known for coffee bean blends, Coffee Importers is known for sweet concoctions. Try the Cappuccino Royale, a "Coffee Importers Trademark", made up of a secret blend of espresso and half and half frothed with brandy sauce then topped with whipped cream.
Laguna Beach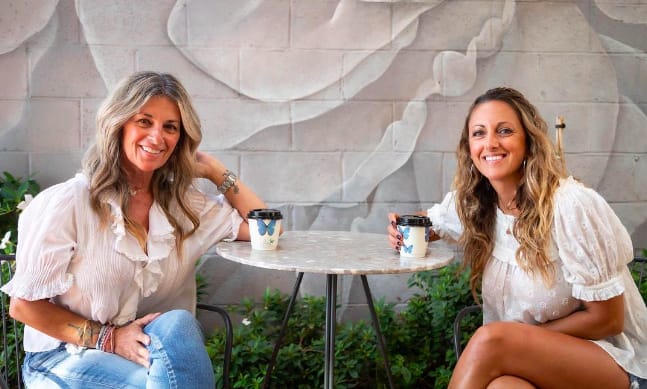 Laguna Coffee Company is the heart of the local Laguna Beach Community. Owned by mother-daughter duo, Rene and Tomi Miller, Laguna Coffee Co. serves house-roasted espresso, an all-organic menu, and supports local artists with an ever-changing gallery up on the walls. From the coffee cups themselves to the fresh flowers available for purchase, every piece of Laguna Coffee Company works to support and give back to the community. Beans are roasted onsite and everyone can find something to enjoy off the menu of superfood lattes, protein shakes and sweet matchas. Guests can also enjoy a little ocean view at this PCH coffee shop! Come early because the line will linger down the street on sunny days.